We are a small neighbourhood wine bar located on High Street in the historic port area of Echuca. A mix of old world
charm and stylish modern interiors, we also boast a huge courtyard with Campaspe River frontage whilst sitting under a century old pine tree. Come get social with us!
Our aim was to bring a more intimate venue to the Echuca Moama community with quality product, friendly service and a casual atmosphere. No need to make a booking, just walk on in.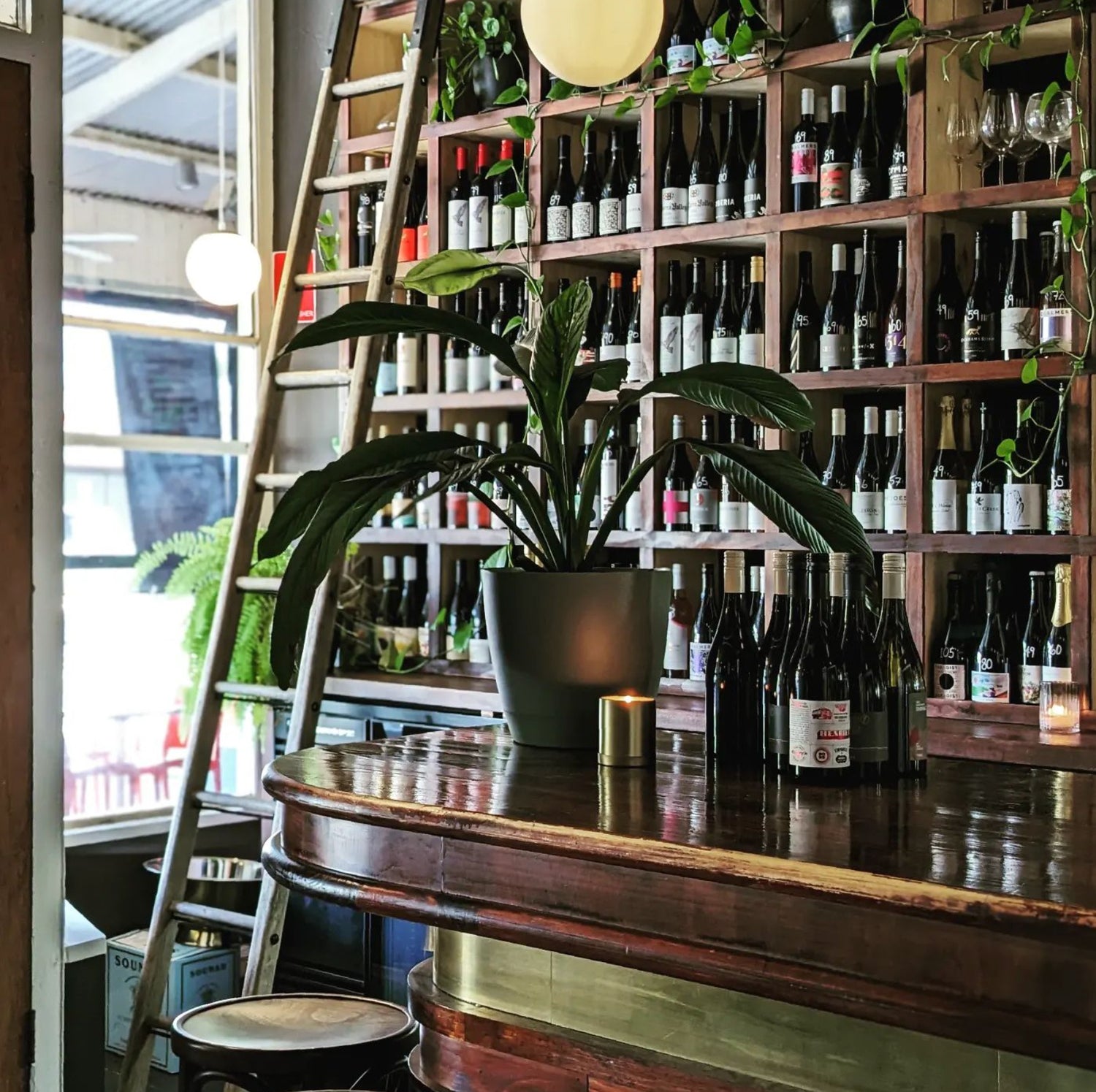 "You will always feel welcomed at The Social Wine Bar. Deliberately designed to be a meeting place for friends, family, colleagues and for those on their own. It's relaxing, easy going and we hope you enjoy it."
Matt & Damo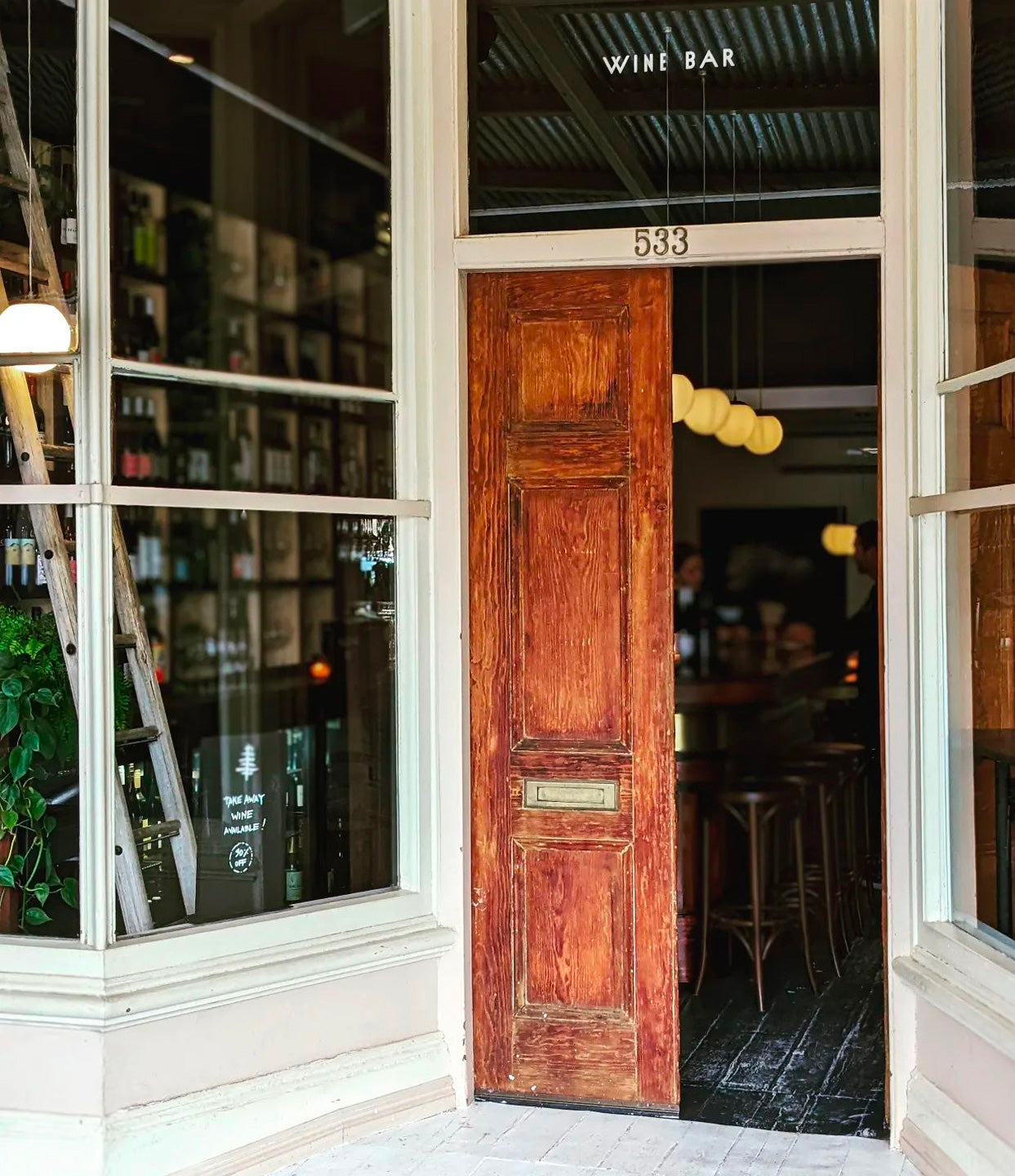 Hours:
Mon-Wed: Closed
Thu: 4:00pm - 8:00pm
Fri: 4:00pm - 10:00pm
Sat: 4:00pm - 10:00pm
Sun: 3:00pm - 7:00pm

Where:
533 High St, Echuca